It was a privilege to join you for the annual Findlay Hancock County Fair. You can read more about Winebrenner's approach to theological education by clicking here.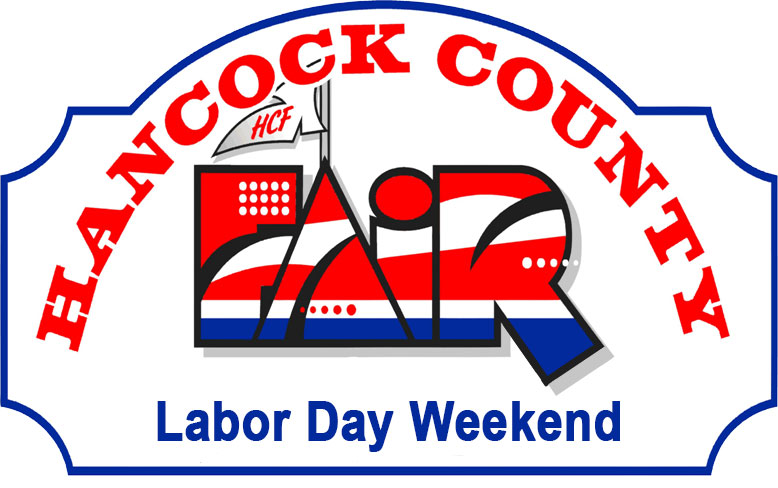 "Then Jesus said to his disciples, 'The harvest is plentiful but the workers are few.'" – Matthew 9:37
You can be an answer to this prayer!

First, you can be an encouragement to someone by referring them to Winebrenner or by joining God's mission yourself! You can inquire for yourself or share the information about someone else by clicking here.
Second, you can provide financial assistance as we continue to equip leaders for service in God's kingdom! You can choose the giving option that calls to you by clicking here. Read below for a unique giving opportunity!